About Webelabs
We are, Creative Digital IT Solutions & Services
Webelabs is a leading global information technology, consulting and business process services company. We harness the power of Creative digital marketing, enterprise applications, cloud, analytics and emerging technologies to help our clients adapt to the digital world and make them successful.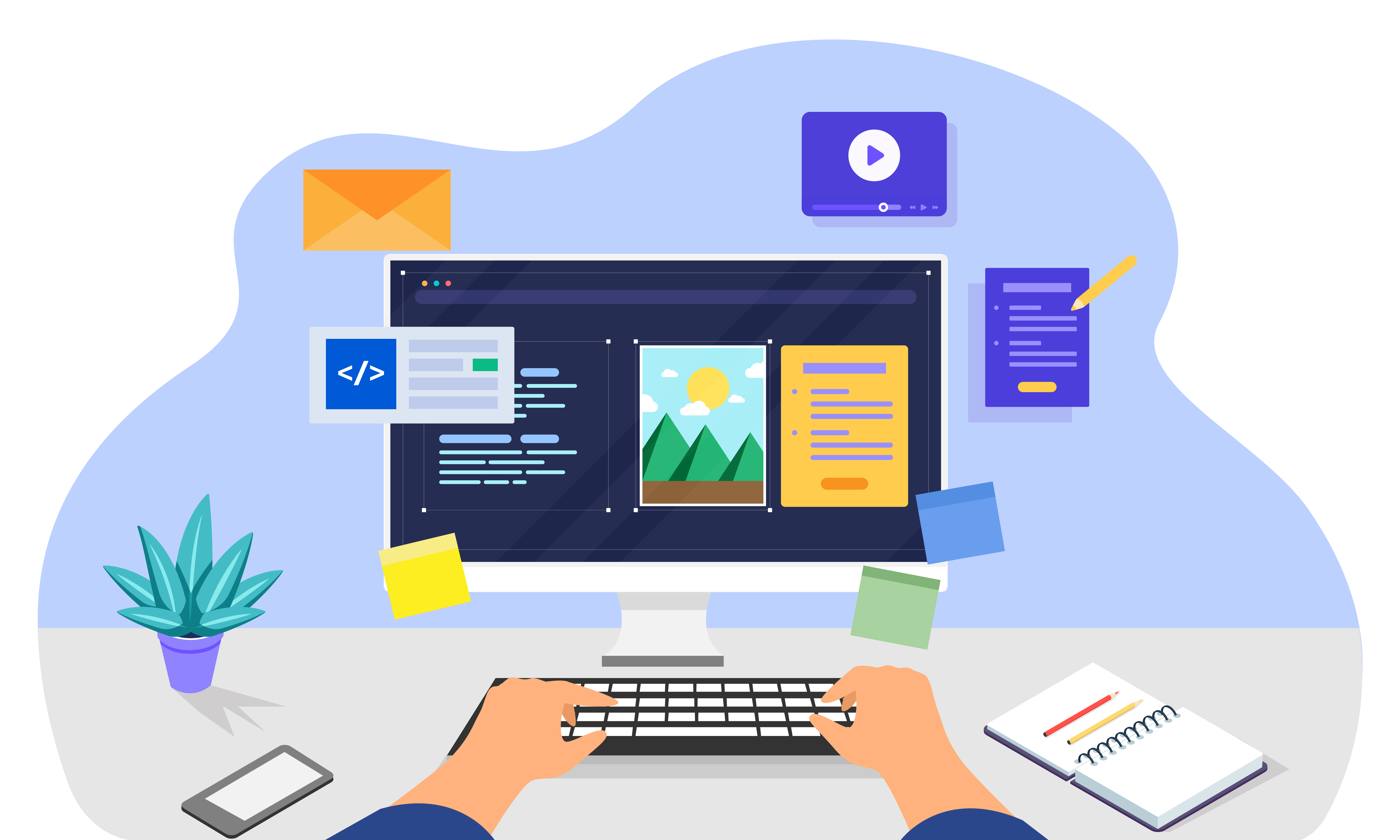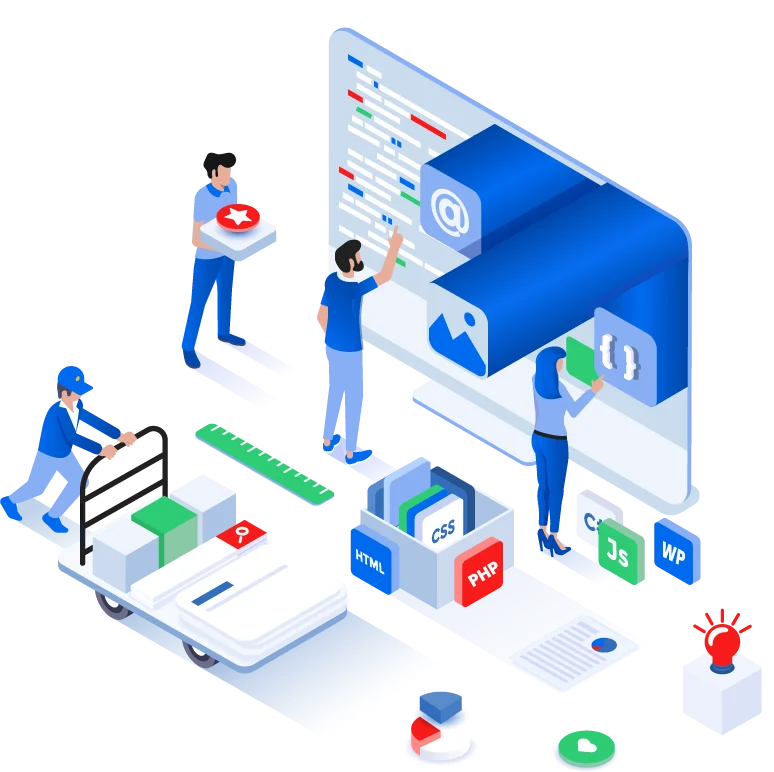 We love digital technology Solutions
We create digital Ideas that are bigger, bolder & braver.
To provide reliable long term IT solutions and improve the future business environment of our customers. . We mainly focus on enterprise software development and startup development. The results of our work lay the foundation for long-term alliances.
We believe in four pillars of influence that drive our growth. This is ingrained in everything we do We use technology to create a better and smarter environment.
We Can Take Your Business To The Next Level. We Serve A Wide Variety Of Industries, We develops strategic software solutions for businesses. We are always ensure to give our best for our customer.
We are creators of Digital Era.
Our Strengths & Values
Transparent Approach
We Change and improve marketing strategies based on active learning with Agile– experience related to market
Digital Creative Agility
Using Agile, we perform work in continuous improvement cycles, where data coming from your website, emails, and social media
Strategic Teamwork
Our entire team works every day on your program, fueled by the power of multiple perspectives and skills focused on results.
Identity Launch
Which ensures efficient and organized procedures, consistent quality and optimal performance. Agile has its origins